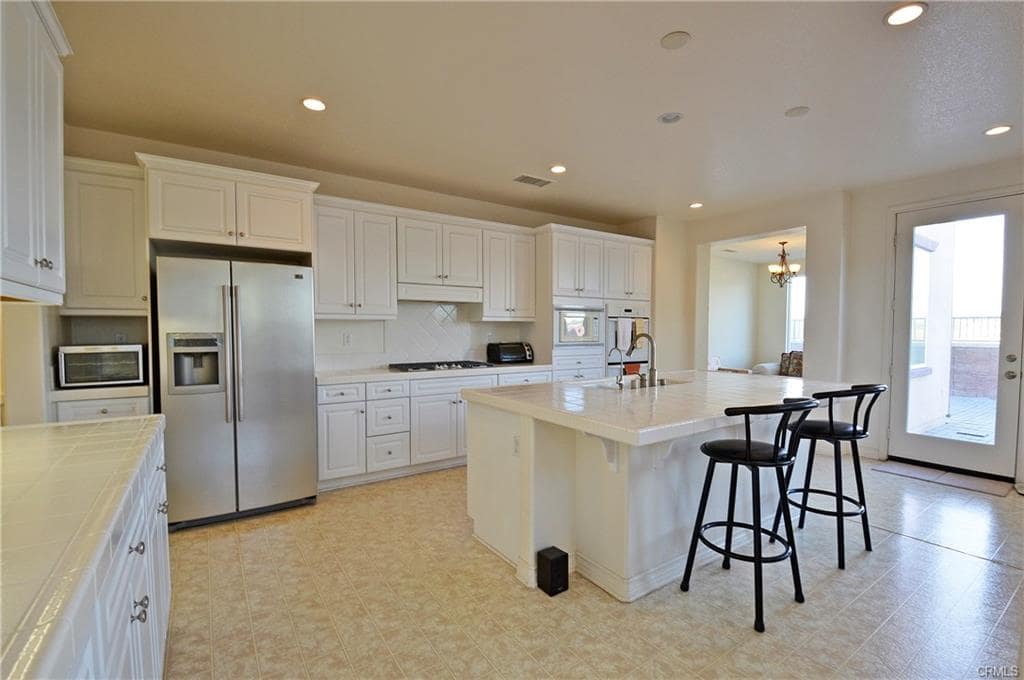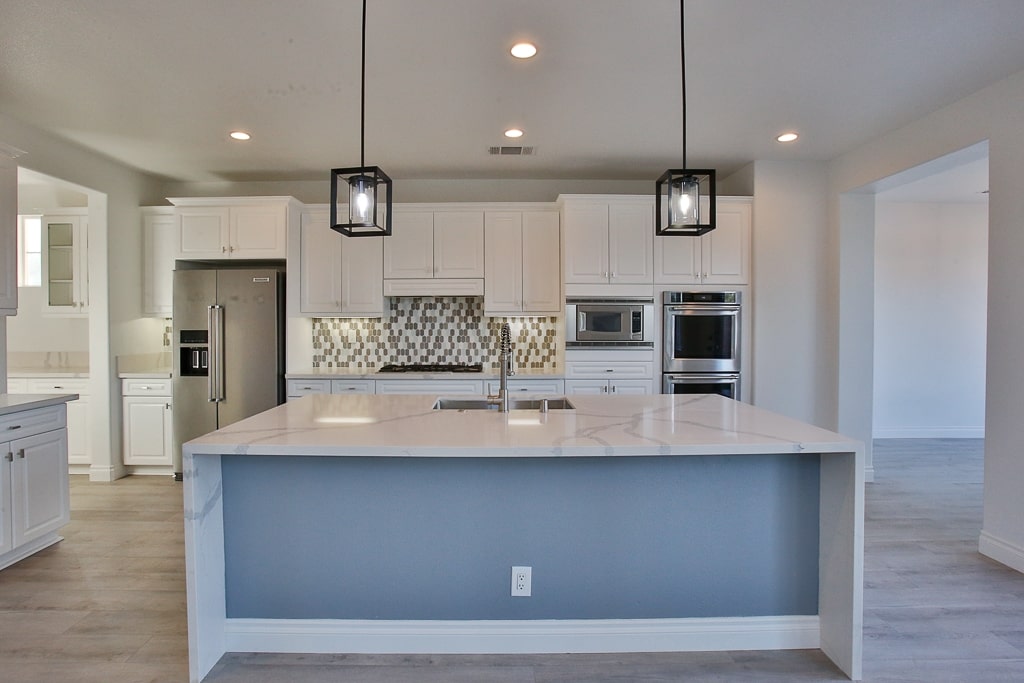 7796 Spring Hill St, Chino 91708
7 months
+$217,000
The renovations at 7796 Spring Hill in Chino, CA 91708 have transformed this property into a stunning and modern space.  The upgrades and improvement have been carefully executed, enhancing both functionality and aesthetics of the home.

Starting with the exterior, the house boasts a fresh and inviting look.  The front yard has been landscaped with lush greenery, colorful flowers, and a neatly manicured lawn.  The exterior walls have been repainted with a contemporary color palette that compliments the surrounding environment. 

The kitchen has undergone a complete transformation.  It now features modern cabinetry, sleek countertops, and state of the art stainless steel appliances.  The kitchen is not only functional but also visually appealing, with stylish lighting fixtures, and a trendy backsplash.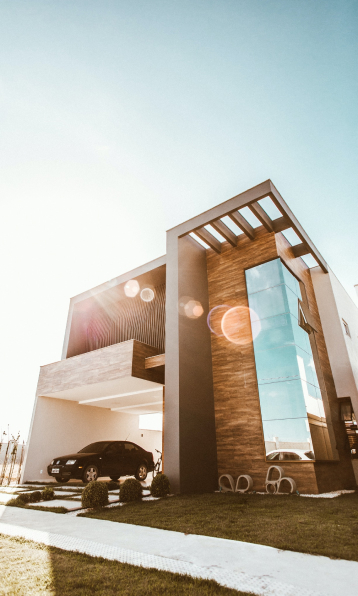 Get in Touch
with Capital Management Realty, Inc., we will contact you as soon as possible.