Your referrals can Help!
Know somebody else who is thinking of buying or selling? Send them our way!
Working with Capital Management Realty, Inc. Let's Earn More
At Capital Management Realty, Inc., referrals are the lifeblood of our business. It is only through your assistance that we can continue to grow, and consistently provide the level of service that ensures our clients are completely satisfied. We hope that you will share your Capital Management Realty, Inc. success stories with your friends, family, and co-workers, you will be doing them, and us, a big favor!
TO THANK YOU for your continued support, we will send you a Commission Savings Certificate. This will ensure that the next time you move with Capital Management Realty, Inc., your commissions will be reduced by $500 (one certificate for each referral who becomes a Capital Management Realty, Inc. client).
IMPORTANT: Even if you have no plans to move and are personally unable to take advantage of this offer, you can pass along your Commission Savings Certificate to a friend, family member, or anyone else who could benefit from the savings.
If you know
someone

who is thinking of

selling or buying

a home,

fill out the form

to the right!
Your Referrals Help The Kids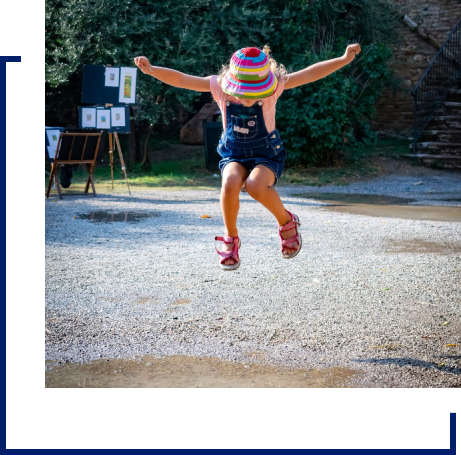 At Capital Management Realty, Inc., we are on a mission to raise $25,000 for children in our community. So, for every house we sell this year, we are donating a portion of our income to them.

The organization does amazing work in helping kids fight through and recover from debilitating diseases, including aggressive forms of cancer like leukaemia, and non-Hodgkin's lymphoma. In fact, children under their care are more likely to enter into remission if they can manage to get into Children's Hospital of Orange County recovery, but, Children's Hospital of Orange County's Recovery Center is funded almost entirely on generous sponsorships and donations.
Do you know anyone who might be considering buying or selling a home? If you refer them to one of the many knowledgeable and friendly members of our real estate sales team, not only will they benefit from our award-winning services, but we will also donate a substantial portion of every home sale to this incredible organization.

It's so easy to share a referral with friends, family, or neighbors who may be considering making a big move. Simply complete the form on this page or call us directly.

Thank you in advance.