Smart Home Selling
with Capital Management Realty, Inc.
List with us
Our Buyers are Ready to Buy
There are hundreds of Capital Management Realty, Inc. clients searching for a home in your area, and they are waiting to discover that your home is exactly what they are looking for.
We sell Your Home
Capital Management Realty, Inc. sells more properties in Southern California each year than anyone. With us, your home is 14% more likely to sell than when listed with any other agency.
Sell your Home up to 3x Faster
The average turnaround time for our agents is about 22 days, from listing to closing. That's almost three times the speed compared to the 60-day national average.
Sell your Home for the Most
Capital Management Realty, Inc. agents typically sell homes for about 2% more in sales price than the competition, that's like saving $14,000 on a home purchase of $700,000.
What's your home worth?
Click below to get your FREE home estimate.
What Our Clients Says
about Capital Management Realty, Inc.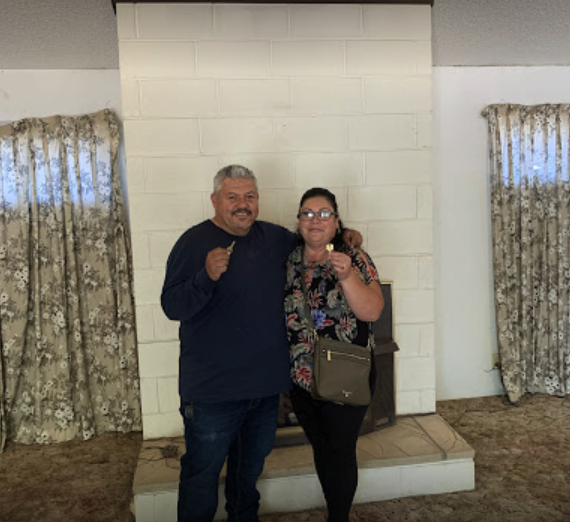 Celena Perez Medina
My name is Celena Perez Medina, and I'd like to express my heartfelt Thanks to Capital Management Realty !! For the Excellent service you provided us with the sale of our house on Orange St. I also like to thank our Wonderful Agent Sergio Garcia Salinas and Bless you with the gift of your time, effort and hard work. Your level of professionalism is to be applauded!! Again it was a true pleasure working with you and Capital Management Realty!! Sergio Garcia Salinas we want to let you know how much my Husband , my Kids and I appreciate what you did for us. We hope our paths cross again in the near future!! Thank you very much!!!!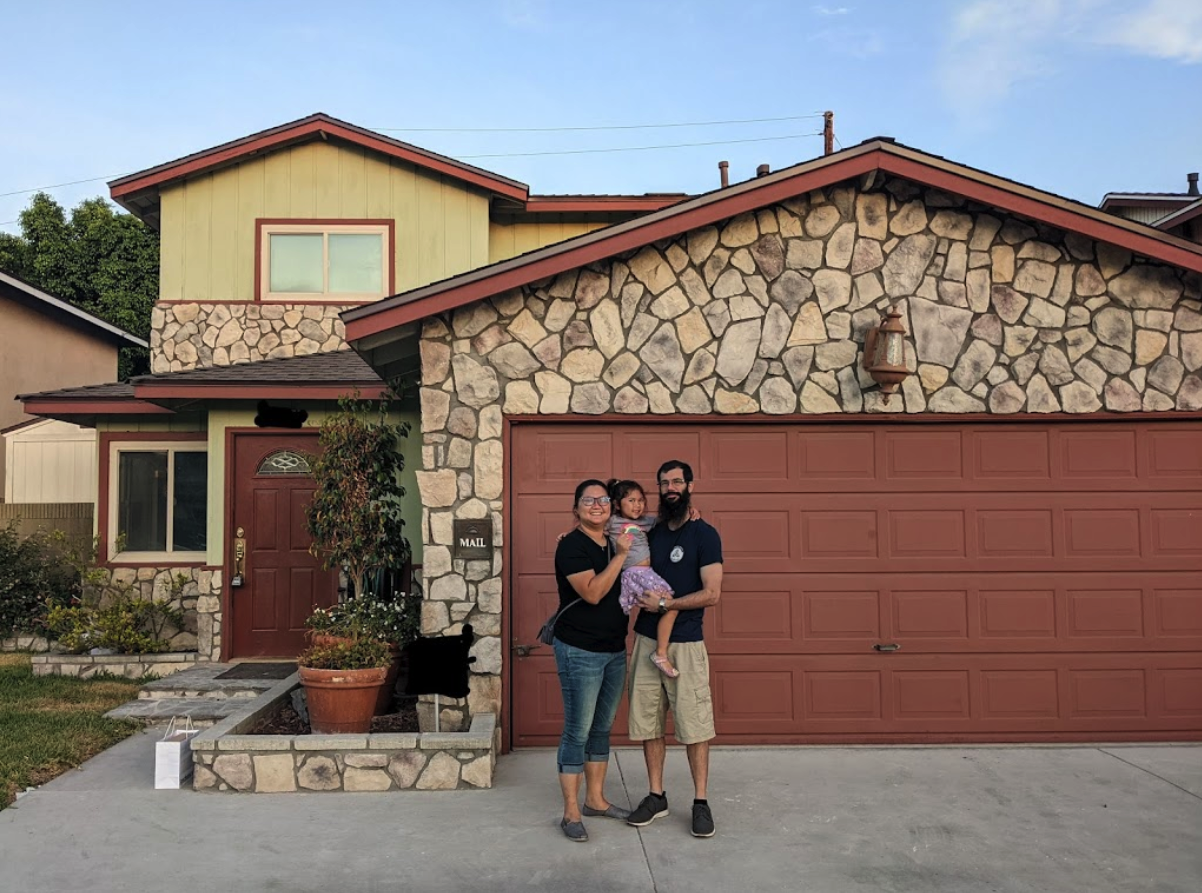 Sarah Anderson
We just purchased a new home and worked with Alex Lee and the Capital Management team again. We were buying during the mad height rush in Spring 2022 and it took more than 4 months from the initial viewing of the house to actual purchase and Alex walked with us through the entire process (in addition to multiple offer submissions and viewing many many houses prior to the home we ended up purchasing). Alex truly went above and beyond to help us purchase a home at a reasonable price (crazy feat nowadays) and help us renovate it into a beautiful home during the escrow process so that there would be minimal work needed once we moved in. We're also working with Alex to sell the previous home he helped us purchase so he's definitely someone we trust and would work with in the future. Thank you again Alex!
Your Referrals Help The Kids
If you know someone who is thinking of selling or buying a home, tell us.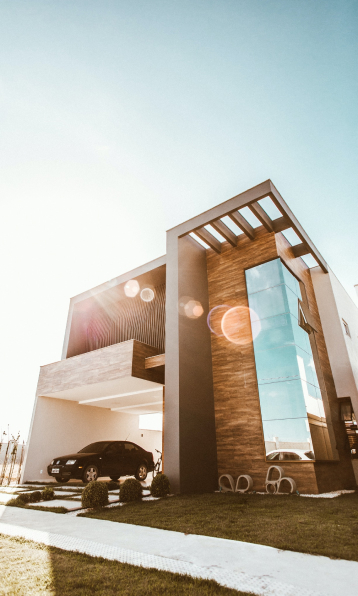 Get in Touch
with Capital Management Realty, Inc., we will contact you as soon as possible.