Real estate agents:
Looking to sell more homes while earning bigger commissions? We can help with that!
The Capital Management Realty, Inc. Benefits for Agents
Our unique system helps our real estate agents earn great money while providing exceptional services
On average, working as a Capital Management Realty, Inc. agent means you will be selling 2 to 3 properties each week.
You will never have to make another cold call again. Spend more time working with prospective clients who want to transact.
Agents are assigned full-time administrative assistance, with a strong support team behind you, you have more time to manage your clients.
You will never again have to worry about when your next check will come in. Your income on average, an increase of about 300%, is guaranteed.
You will make more money in real estate than you ever thought possible. And you won't have to forfeit your personal and social life.
New to real estate
---
Thinking About Becoming a Real Estate Agent?
Are you considering a rewarding career in real estate? There are many advantages to making the move. You don't need a background in sales. In fact, three of the most common qualities that our successful team members possess include:
An openness to learning and developing new methods of action
A strong desire to elevate and increase their income
A willingness to make their lives––and the lives of others––inherently better
A CAREER THAT MAKES A DIFFERENCE
Earn a Minimum Salary of $100k
That's the Capital Management Realty, Inc. guarantee
Our success means great success for our dedicated team of knowledgeable real estate professionals. Capital Management Realty, Inc. is the only real estate brokerage that provides qualified agents with business, and guarantees their success.
Here is what we have to offer our agents: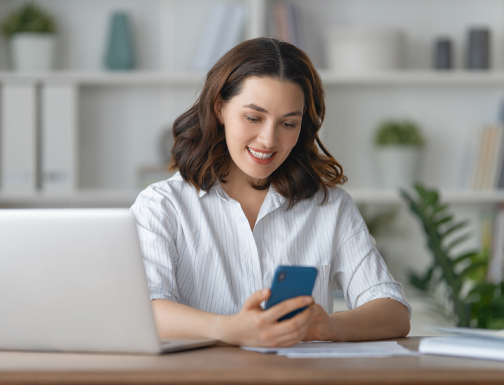 Exceptional Workplace Culture
At Capital Management Realty, Inc., our unique, team-based support system turns the focus of real estate transactions onto you, the agent. Our incredible and knowledgeable staff always come first over profits. In fact, the success of our people is our primary goal, elevating lives by way of innovative systems and charitable giving.
Our vision is to not only be the best place to work in Southern California but in the entire country.
Our world-renowned training program means that our agents are always at the top of their game, and readily available to provide insightful, up-to-date information about localized markets and national real estate trends figures. The real estate agents at Capital Management Realty, Inc. typically earn 45% to 60% or more income per sale than those working for other local agencies, and our agents receive more 5-star reviews.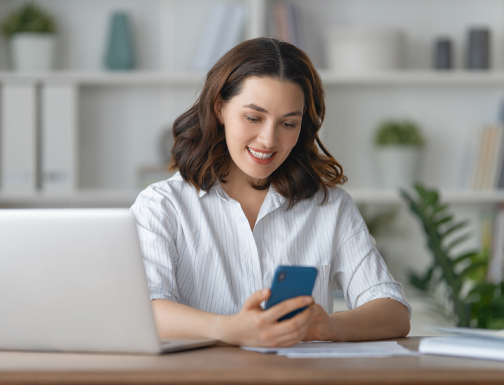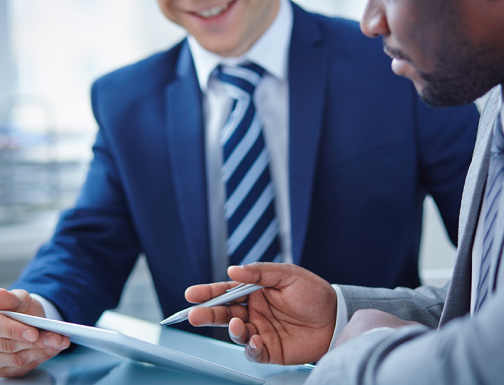 Association Matters
Network with successful agents, many of whom are among the top 5% in annual home sales.
"Our "Sales, Negotiating and Closing Skills" training and "Business Building" coaching are some of the best programs."
And the proof is in our agents, all of whom manage to sell more than 95% of other realtors in the real estate game, no other Southern California brokerage or real estate team can lay this claim!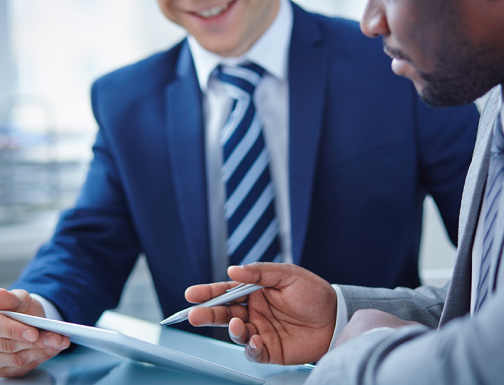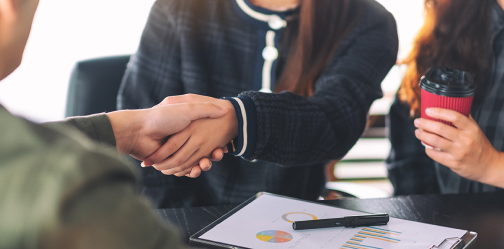 Guaranteed Listing & Buyer Appointments
As a Capital Management Realty, Inc. agent, you will receive guaranteed appointments with homebuyers and sellers who are ready to act, always! Here, there is no cold calling, no door knocking, no fishing for leads, and NO begging for referrals.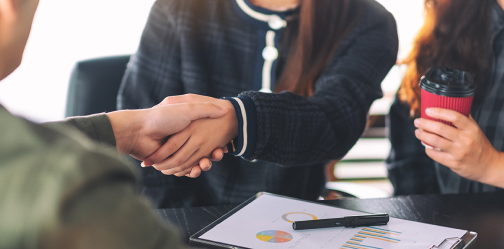 Higher Sales Commissions
At Capital Management Realty, Inc., agents spend more time selling and virtually no time prospecting for new leads. You spend time helping motivated people realize their real estate dreams, not chasing after moderately interested potential clients.
Spend Your Time Selling VS Worrying or Prospecting For Your Next Sale!
Plus, earn 33% to 100% larger commission checks, we are absolutely the highest-earning agency and our agents are compensated accordingly.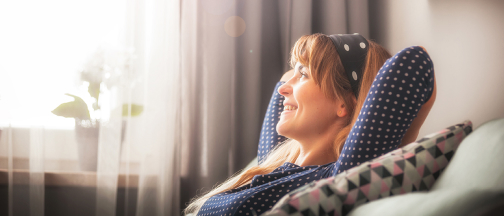 Peace of Mind
Never Worry About Where Your Next Commission Check Will Come From! 95% of agents leave the business, citing they spend too much time prospecting and not enough time selling. The agents on our team spend zero time prospecting and all their time selling, so they never have to worry where their next prospect will come from.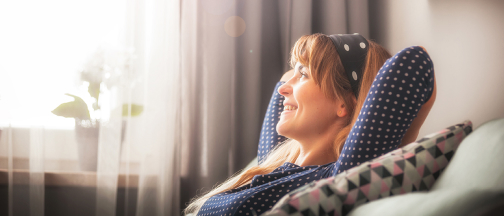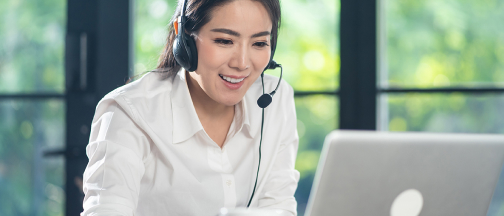 Full Time Admin Assistance
You get to spend time focusing on your best skill: selling properties! At Capital Management Realty, Inc., our agents are backed by a dedicated, full-time staff of trained assistants who are there to help manage all of the paperwork and finalize transactions, so that you can focus on selling.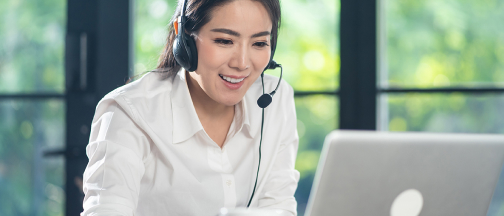 More Listings
At Capital Management Realty, Inc., our agents have access to the most property listings available thanks to our exclusive "Guaranteed Sale" program: your home is sold by a Capital Management Realty, Inc. agent, at a price acceptable to you, or we will buy it. Guaranteed!

grow your income by 300%
Still not convinced? We can set up a comprehensive Capital Management Realty, Inc. office tour and demonstrate how our team works. We can answer all of your questions.
Our Five Agent Satisfaction Guarantees
As a Capital Management Realty, Inc. agent, you are guaranteed a steady flow of buyer and seller appointments, more than you've ever had before.
Receive the absolute best preparation work, comprehensive training and ongoing professional coaching so that you are always at peak performance.
A significant, and guaranteed, income increase: with annual salaries, including commissions, starting at $100,000 minimum.
We believe in giving as good as we get. That's why we donate a portion of our general income from real estate sales to the Children's Hospital of Orange County.
Second Mile Service, this means that if your calls and requests for team assistance are not answered or returned within one hour, we'll pay you a bonus of $500. Guaranteed!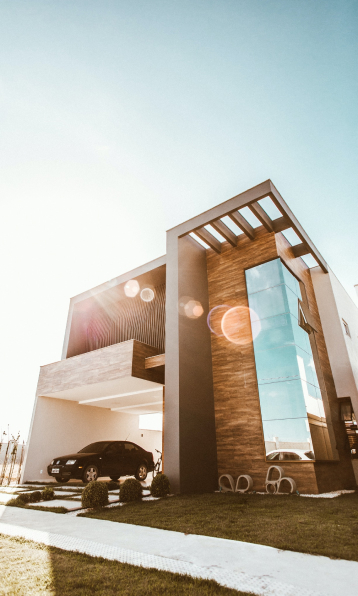 Can you help these motivated prospects?
Are you somebody who's superb at handling buyers and sellers… a loyal, hardworking type person who would rather spend their time selling rather than cold-calling or manual grunt prospecting? Are you the kind of agent who would prefer to have leads and appointments given to them that are pre-screened and have already been followed-up with, buying and selling at higher price points than worrying about where your next closing is going to come from? Do you like the idea of earning $100,000 to $250,000 in commission income like the other agents on my team do? If so then you just might be the great sales partner we're looking for.
For more details, request a call by completing the form on this page and please email your resume to alex@cmrealty.com
Any and All inquiries are held in strict confidence.