Smart Home Buying
with Capital Management Realty, Inc.
Buy with us
Extensive Market Knowledge
Our expertise in the local market allows us to understand market trends, neighborhood dynamics, and property values, empowering you to make informed decisions and find the best home for you.
Personalized Attention
We provide support throughout the entire buying process. Our dedicated agents take the time to understand your unique requirements, guiding you every step of the way to ensure a smooth and enjoyable experience.
Exclusive Access to Listings
Gain an edge with our exclusive access to a wide range of listings. We prioritize your preferences and connect you with the most relevant properties, giving you a competitive advantage in finding your ideal home.
Expert Negotiation Skills
Our skilled negotiators work tirelessly to secure the best deal for you. We leverage our expertise and market insights to advocate on your behalf, ensuring favorable terms and helping you maximize your investment.
Our Promise to you
Secure the best financing at the lowest rates and terms for you
You are our #1 priority, receiving dedicated attention and personalized service.
Experience a stress-free transaction. We offer a smooth and seamless process.
discover the most spectacular houses
with Capital Management Realty, Inc.
Our Listings
in Capital Management Realty, Inc.
Forget about mortgages
Thinking of buying an investment property in California? By using our convenient home mortgage calculator, you can determine the best course of action for your specific long-term investment plans. Whether you plan to rent out your property to residential or commercial tenants, don't foot the bill for your own mortgage: earn steady, passive income for years by investing the right way.
Our California mortgage calculator can help set you up for success. To learn more about how buying an investment property with Capital Management Realty, Inc. could benefit you, reach out to us.
What Our Clients Says
about Capital Management Realty, Inc.
Your Referrals Help the Kids!
If you know someone who is thinking of selling or buying a home, tell us.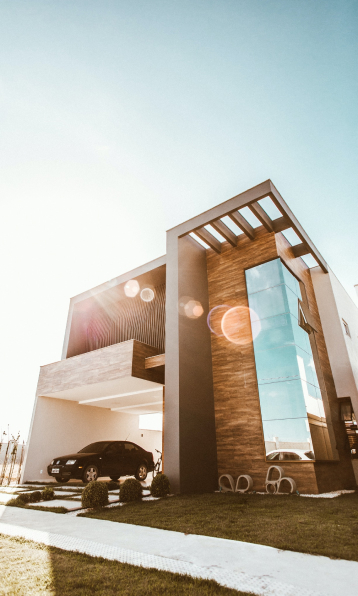 Get in Touch
with Capital Management Realty, Inc., we will contact you as soon as possible.