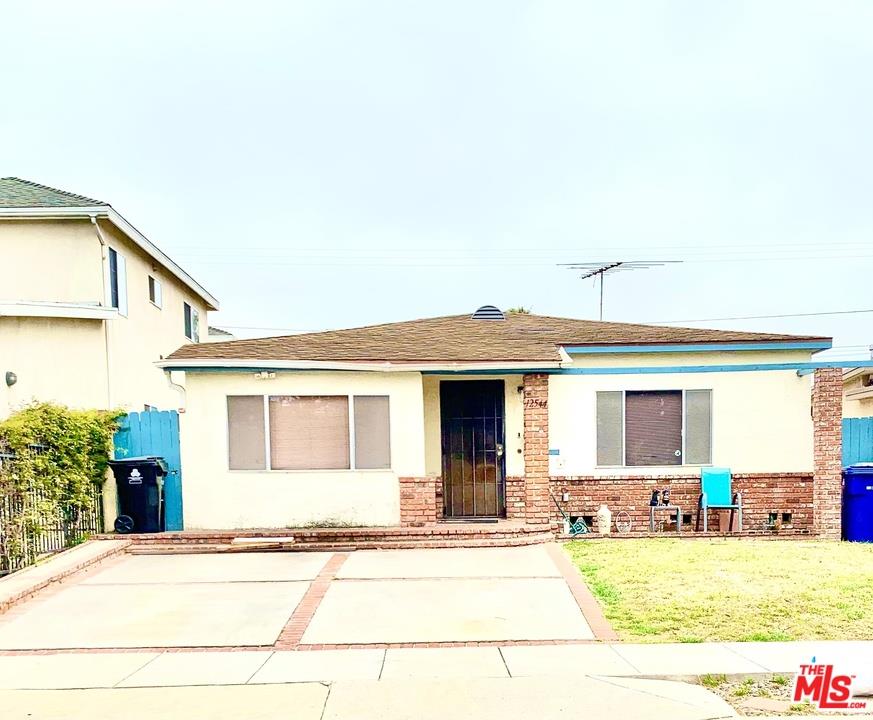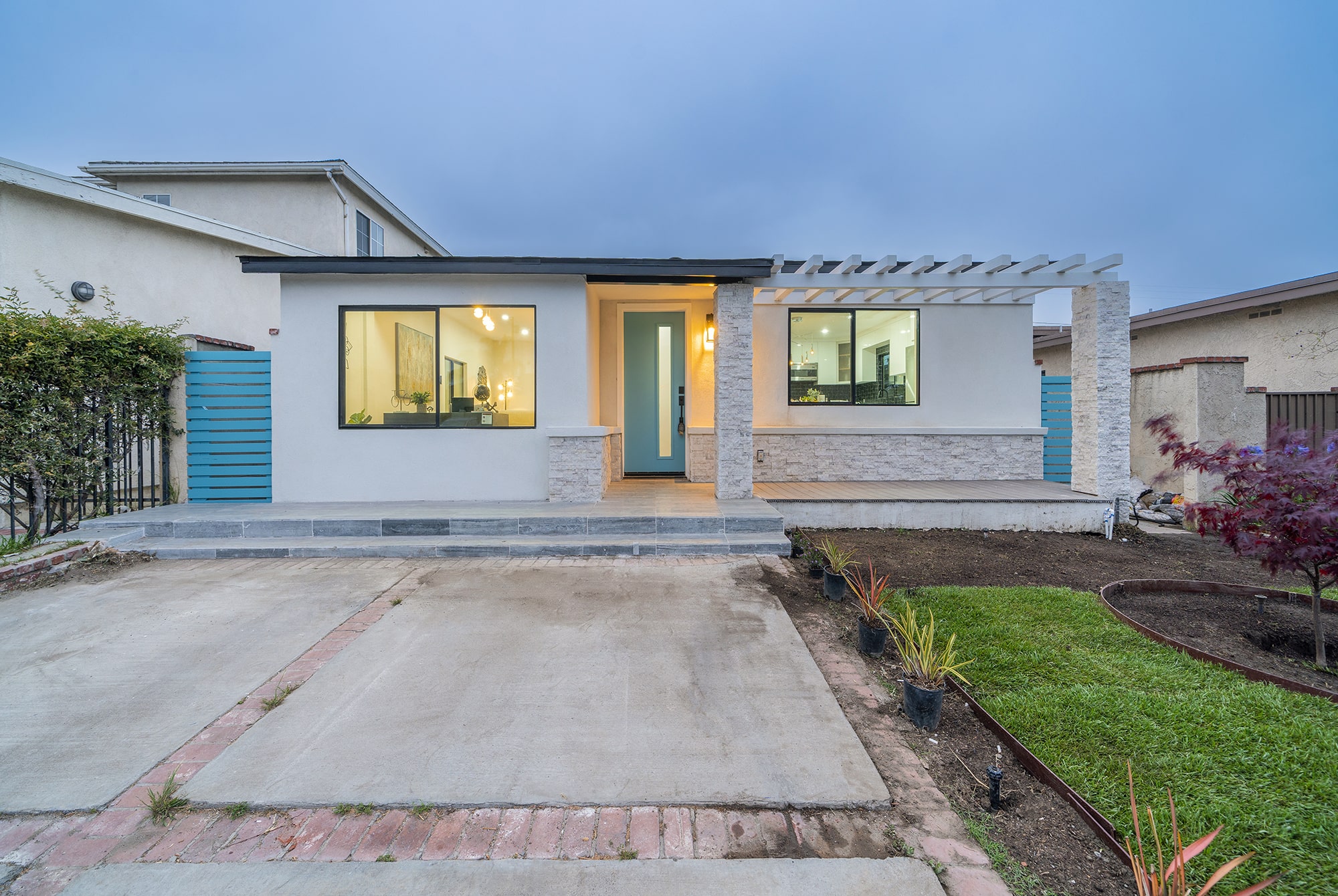 12544 Greene Ave, Los Angeles 90066
To be Sold
+$474,000 (Based on Listing Price)
Renovations at 12544 Greene Ave, Los Angeles, CA 90066 have transformed the property into a modern, and stylish living space.  The renovation project focused on enhancing both the interior, and exterior of the house, resulting in a stunning upgrade that combines functionality and aesthetic appeal.
Starting with the exterior, the property now boasts a freshly painted facade in a contemporary color palette, creating a welcoming and visually appealing first impression.  The landscaping has been meticulously designed, featuring well manicured lawns, vibrant flower beds, and strategically placed trees and shrubs that enhance curb appeal.
Stepping inside, the renovation have brought about a remarkable transformation.  The open concept layout creates a seamless flow between the different living areas.  The flooring has been updated, with the choice of high quality hardwood.  The walls have been freshly painted with neutral tones, providing a versatile backdrop for various style designs.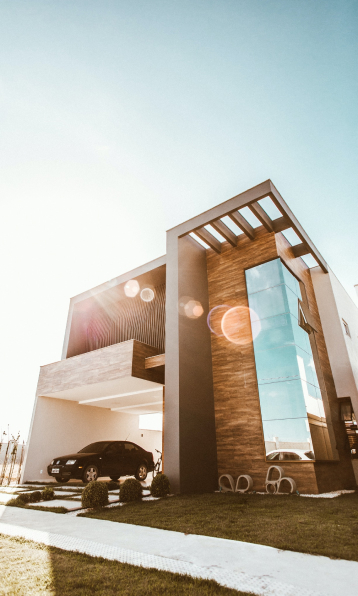 Get in Touch
with Capital Management Realty, Inc., we will contact you as soon as possible.