Investments
7 Year Interest Only
Rental Projection
Property management (minimum 6%)
The displayed amounts are estimated and for informational purposes only. Please contact one of our agents for accurate and personalized information regarding your investment.
Forget about mortgages
Thinking of buying an investment property in California? By using our convenient home mortgage calculator, you can determine the best course of action for your specific long-term investment plans. Whether you plan to rent out your property to residential or commercial tenants, don't foot the bill for your own mortgage: earn steady, passive income for years by investing the right way.
Our California mortgage calculator can help set you up for success. To learn more about how buying an investment property with Capital Management Realty, Inc. could benefit you, reach out to us.
Our current Listings
in Capital Management Realty, Inc.
We have a Property management service for you
At Capital Management Realty, Inc., we are proud to be one of the most trusted property management teams in Southern California. Our convenient and comprehensive services are tailored toward just about every property type, including commercial businesses, residential townhouses, detached homes, and condominiums.
We want to help you establish and grow the capital and rental income of your investment property––and we use our collective real estate experience to make the process as simple and straightforward as possible. From closing and property assessment to tenant selection and renovation work—and just about everything in between. Whatever your investment property needs, we can help.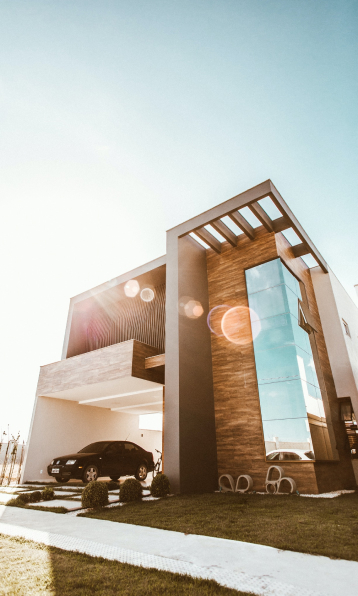 Get in Touch
with Capital Management Realty, Inc., we will contact you as soon as possible.