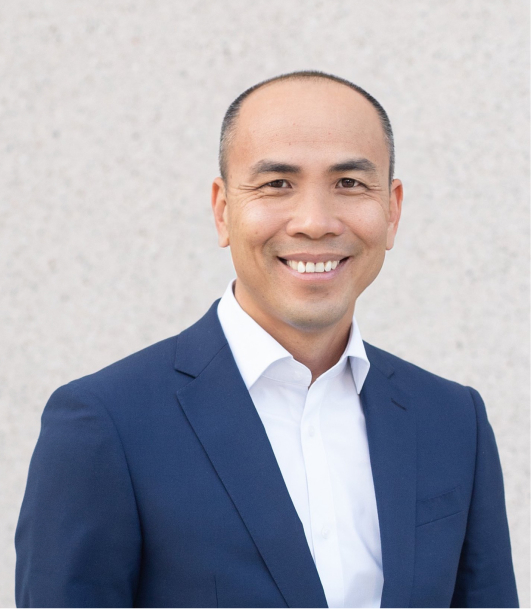 714-548-2589
Conagie@yahoo.com
Ever since his entry into the market in 2001, Scott Tran has been involved in the planning, managing and execution of Capital Management Realty's property development business. His responsibility spans from investment, project development to monetization of the property acquired. Scott's success in the industry spans 18 years, a direct result from his depth and understanding of the market, and his willingness to go the extra miles to add values for both his clients and investors. An avid classical music listener, Scott played a major role in the building and development of a successful multi-unit oceanside Condominium in San Clemente, CA.
Want To Become An Agent
Earn at least $100k in income without giving up your personal life.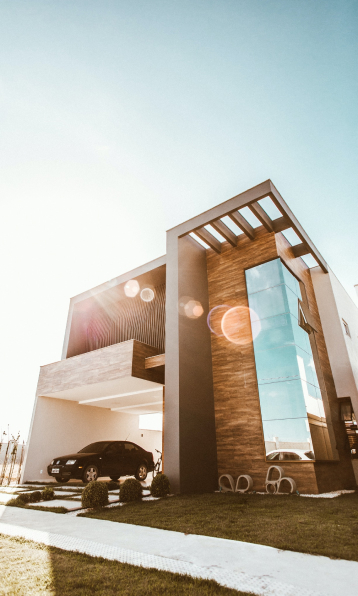 Get in Touch
with Capital Management Realty, Inc., we will contact you as soon as possible.