Mary Tran
Realtor & Sales Manager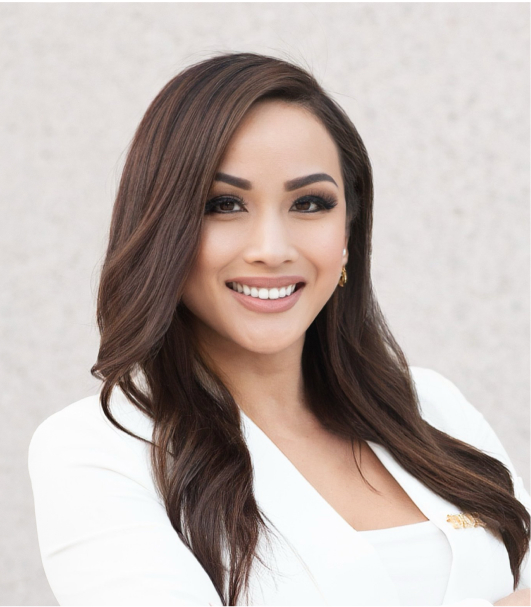 714-400-8341
mary@cmrealty.com
DRE# 02154306
Mary Tran specialized in helping homeowners avoid foreclosures and giving knowledgeable advice on the best solution to save your home. Mary believes in developing trusting relationships by listening and comprehending each client's hardships and unique circumstances. Many years of experience in mortgage and owning her own business, she then developed interest in real estate and even found more passion in helping clients on finding their dream home. Joining Capital Management Realty made her realize doors will always be open when you are willing to strive, especially being on a team that shares all necessary information and resources to maximize her performance. She continues her learning journey in real estate training sessions to provide you with the best knowledgeable service and advice. Whether it's saving your home, getting a lower rate, selling your home, buying your first home, or looking for an investment property, she is fully committed to making sure it will be a stress free journey. Her main goal overall is to help all of her clients to accomplish their goals. She was born and raised in Orange County and is fluent in Vietnamese. Proud mother of two beautiful children and understand how important a home matters most. She is patient, genuine, trustworthy, and with her honesty she will be transparent throughout any process that takes place.
Want To Become An Agent
Earn at least $100k in income without giving up your personal life.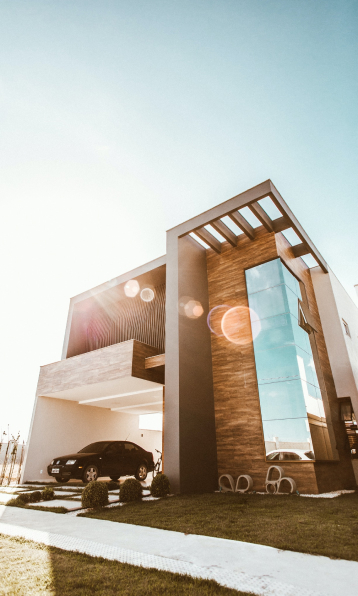 Get in Touch
with Capital Management Realty, Inc., we will contact you as soon as possible.