Jesus vega
Co-founder & Realtor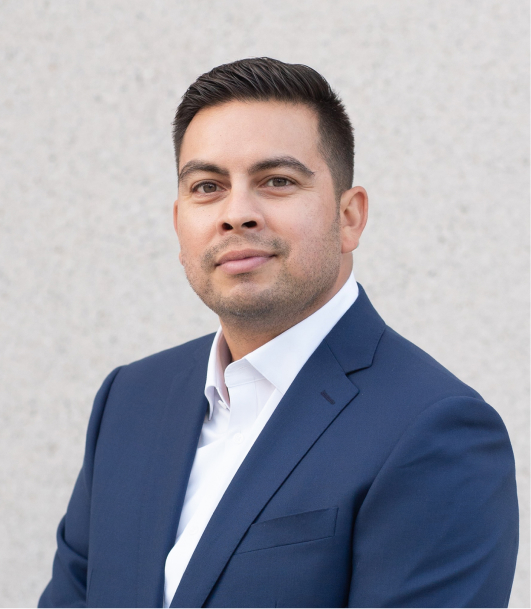 562-355-7634
jesus@cmrealty.com
DRE# 01407302
Jesus Vega is a prominent figure in the real estate industry and a passionate advocate for capital management and investment strategies. As the co-founder of Capital Management Realty, he has played a pivotal role in shaping the company's success and establishing its reputation as a trusted leader in the industry. Born with an innate entrepreneurial spirit and an unwavering passion for real estate, Jesus Vega embarked on his journey in the industry at an early age. He recognized the immense potential that real estate held as a vehicle for financial growth and wealth creation. With a sharp business acumen and a deep understanding of market dynamics, he honed his skills and expertise to become a driving force behind Capital Management Realty's achievements. Jesus Vega's commitment to excellence and his unwavering dedication to providing exceptional client service have set him apart in the competitive real estate landscape. He has built strong relationships with a wide network of investors, developers, and industry professionals, establishing himself as a trusted advisor and expert in capital management strategies. Under Jesus Vega's leadership, Capital Management Realty has excelled in delivering innovative investment opportunities and superior asset management services. His keen eye for identifying lucrative investment properties and his ability to create value through strategic acquisitions and asset optimization have positioned the company as a market leader. Beyond his professional endeavors, Jesus Vega is deeply committed to giving back to the community. He actively supports various charitable organizations and initiatives focused on affordable housing and community development. Recognizing the importance of making a positive impact, he strives to create opportunities for individuals and families to achieve their homeownership dreams and build stronger communities. With his extensive knowledge, entrepreneurial spirit, and genuine passion for real estate, Jesus Vega continues to inspire others in the industry and beyond. His visionary leadership and unwavering dedication to excellence have made him a respected figure in capital management and realty, paving the way for continued success for Capital Management Realty and its clients.
Want To Become An Agent
Earn at least $100k in income without giving up your personal life.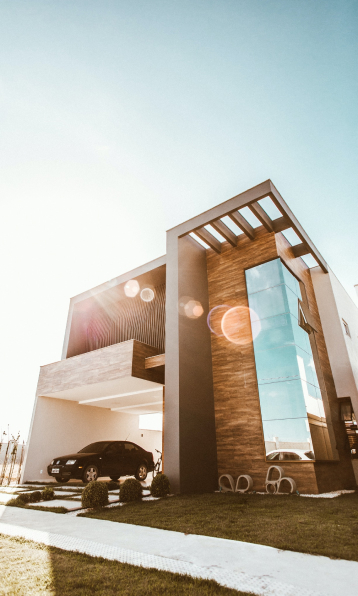 Get in Touch
with Capital Management Realty, Inc., we will contact you as soon as possible.