Greg Luna
Co-founder & Tax Specialist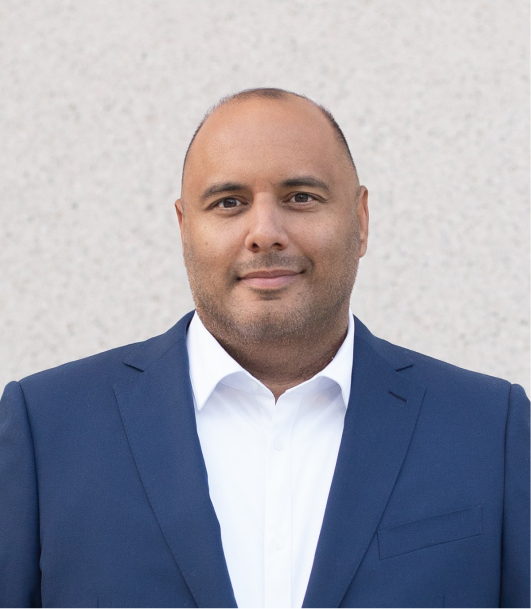 626-221-2724
greg@cmrealty.com
Gregory Luna grew up with a strong business values instilled upon him by his father. Growing up in an entrepreneurial environment, Greg would always say, "take care of your people and they will, in turn, take care of you." And it is with this belief that Greg started Capital Management Realty along with his partners. Greg's first priorities is, and always will be, customer satisfaction. His passion to help his clients realize their financial well-beings; be it the capability to own their first home or ensuring their retirement funds and plans are on track, drives him to constantly improving his knowledge in the real estate and financial market. With a background in income tax specialist that spans over 15 years, Greg is constantly looking out for his clients' best interest. Greg's expertise in the income tax sector help him see things from a different perspective, an added value for clients who are unsure of how owning a property can help set them up for a brighter future.
Want To Become An Agent
Earn at least $100k in income without giving up your personal life.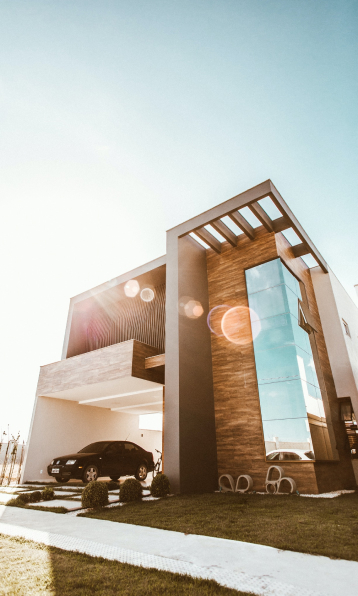 Get in Touch
with Capital Management Realty, Inc., we will contact you as soon as possible.