Gina Pham
Transaction Coordinator / Notary Public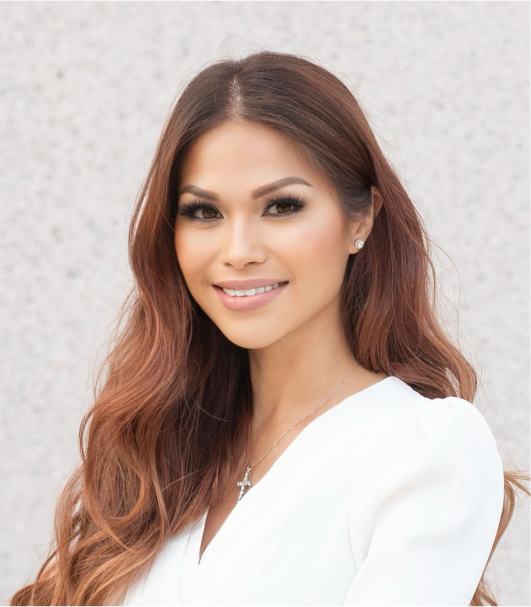 714-472-8988
gina@cmrealty.com
Gina Pham is a transaction coordinator and notary public since 2016 with Capital Management Realty. She has a natural affinity for developing connections and relationships with the people she meets. Those connections along with a work ethic of honesty and integrity are part of the reasons why she enjoys working in the real estate industry. She is an Orange County native and graduated from California State University Long Beach with a Bachelor in Science. Gina loves spending time with her husband, two beautiful children, family, and friends exploring new places and restaurants. Gina believes that anything in life is attainable by hard work and dedication.
Want To Become An Agent
Earn at least $100k in income without giving up your personal life.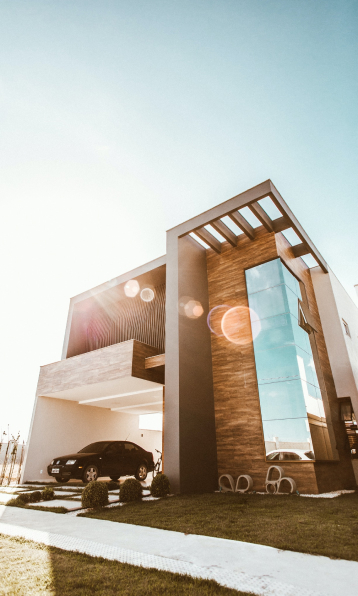 Get in Touch
with Capital Management Realty, Inc., we will contact you as soon as possible.