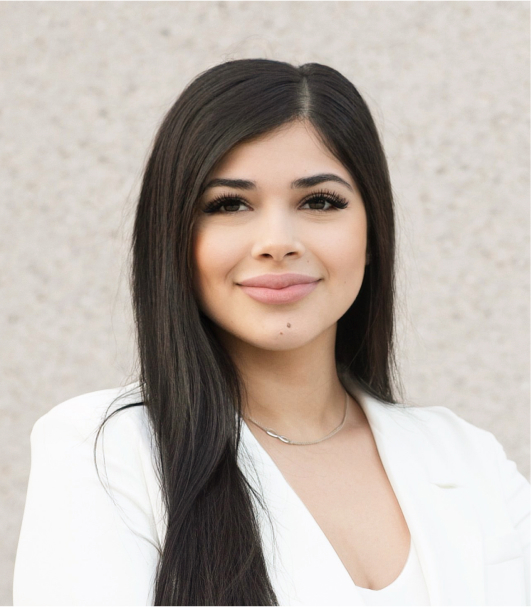 657-331-0226
arlene@cmrealty.com
DRE #02213493
My name is Arlene Villeroel. I am proud to represent Capital Management Realty and help you during your journey. I grew up with an empathetic and outgoing personality. I'm grateful and appreciative of all the experiences in my life. I do what I want by design, not by default and with that I am proud to say I have expertise in customer service for 8 years now and because I love what I do it is easier for my clients to have guaranteed satisfaction. I am an active listener, very organized, and consistent with my communication skills. I am here to ensure your wants and needs are met. Your time for me is as valuable as mine. Let's not waste time on pondering your next move instead let's enter every door of opportunity we find together and elevate you to reach your goals in your journey!
Want To Become An Agent
Earn at least $100k in income without giving up your personal life.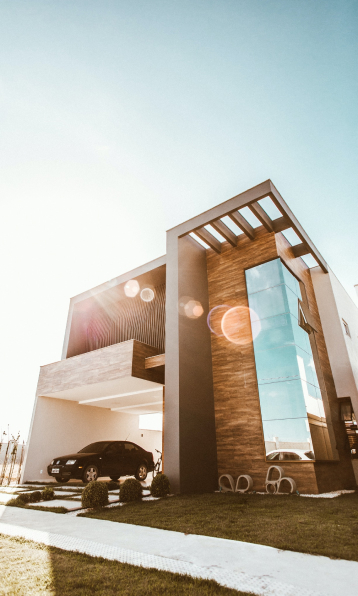 Get in Touch
with Capital Management Realty, Inc., we will contact you as soon as possible.