Alex Lee
Broker & Co-founder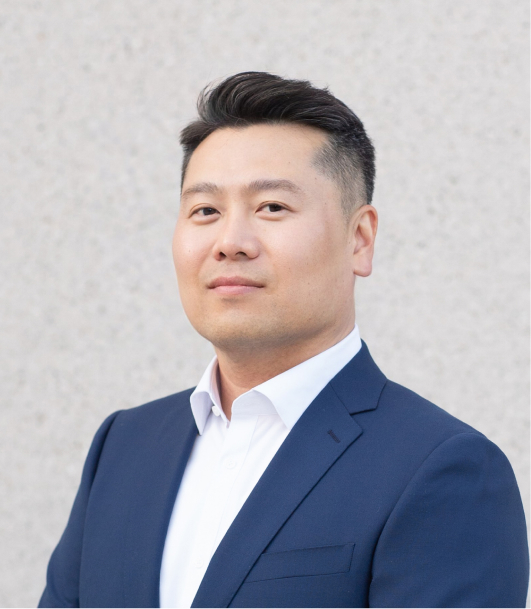 714-478-1495
alex@cmrealty.com
DRE# 01818441
Alex Lee's passion for real estate is visibly shown in his interactions with his clients in their quest to make the right decisions for their needs. His clients benefit from his 12-year experiences in the real estate transactions, guiding them from the beginning to the end, making sure that all questions were answered and all doubts erased. His expertise includes, but not limited to, selling, buying, renting, investing and property management. Prior to starting Capital Management Realty with his partners, Alex had been actively involved in the property investment market. His strong sense of recognition of a good investment property stems from his entrepreneurial background when he started his restaurant business in the early 2005. The motivation of giving his clients the satisfaction of knowing that they're well taken care of, both in the real estate and the food & beverage markets, drives him to be a better real estate agent, businessman or person in general. Along with his partners, Alex runs Capital Management Realty, where he is the managing broker. Aside from the buying and selling of properties all over Southern California, Alex is also responsible in the management of these properties. He is also entrusted to handle all of the Capital Management Realty's properties that are owned by its international clienteles.
Want To Become An Agent
Earn at least $100k in income without giving up your personal life.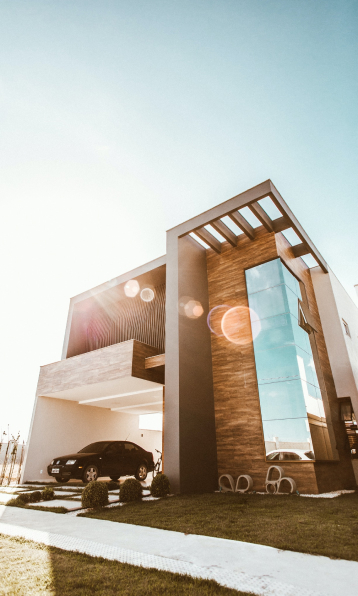 Get in Touch
with Capital Management Realty, Inc., we will contact you as soon as possible.